In 2018 the Vienna tourism industry once again exceeded its record-breaking performance of the previous year. With an increase of 6.3% and 16,483,000 bednights, it topped the sixteen-million mark in bednights for the first time. A glance at trends in the net room revenues of accommodation providers is even more exciting. With a 12.8% increase to 893 million euros, revenues have grown at twice the rate of bednights.  This result is a resounding success for Vienna's tourism industry, which provides employment for around 90,000 people and as an industry generates primarily domestic value-added. A very warm thank you to the players in Vienna's tourism industry whose commitment has made this success possible!
As President of the Vienna Tourist Board, I am especially pleased that we enjoy not only excellent numbers but also a consistently high level of approval from city residents. In 2018 the Vienna Tourist Board conducted a representative survey of local residents to learn about their attitude to tourism. A consistently high level of approval was recorded, with 94% of respondents holding a positive view of tourism in the city. An accolade, but also a charge for the future.
In 2018 we continued our work on the organization of tourism in our city. In addition to a commitment to healthy growth, sustainability of this development was a top priority. Tourism should benefit from Vienna's quality of life, to be sure, but in turn it should also generate a maximum value-added for the city. Our goal is to align the interests and wishes of visitors with those of the city's businesses and residents in a common perspective. Tourism should be actively harnessed as a stimulus for development of the city as a whole and of individual districts. In light of this, cooperation between tourism stakeholders and the meeting industry, as well as the districts, commerce, transport, initiative groups and many other players in the city who contribute to and play a role in tourism is a key factor in the development of the 2025 strategy.
Only together can we tackle current challenges and create the conditions that will allow Vienna to maintain its top position in competitive city tourism. My congratulations and sincere thanks for all that has been achieved to date!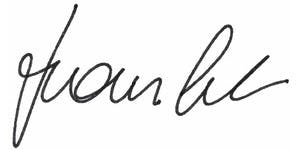 Peter Hanke
Executive City Councillor of Finance, Business, Digital Innovation and International Affairs
President of the Vienna Tourist Board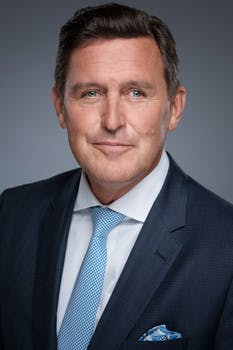 © PID/David Bohmann